Alliance Humaine 2020 is a community of informants and truth seekers.
Launched by Antoine Cuttitta at the time of the yellow vests movement in France, its actors work to wake up people and disclose the reality of this world.
The Human Alliance 2020 broadcasts every evening at 8pm news bulletins in order to inform as many people as possible about the situation of the World, and every evening, the internet users are counted by hundreds of thousands on all the networks of The Alliance: Youtube and Facebook (when it is possible due to censorship), VK, D-Live, Twitch, but also on its own website and lately its own web TV!
Strong of its cohesion and the immense solidarity between its members, the Human Alliance 2020 is a phenomenon that grows every day, and that doesn't stop at the virtual life: funds are indeed raised to help the most deprived (in particular for food aid with the operation "the Baskets of the Heart") and tours are organized to allow meetings between members.
The song "Liberté" was performed by 17 members of the association during the Covid crisis, and became the anthem of AH2020, as well as, as its name indicates, a hymn to freedom that now resounds in all French demonstrations.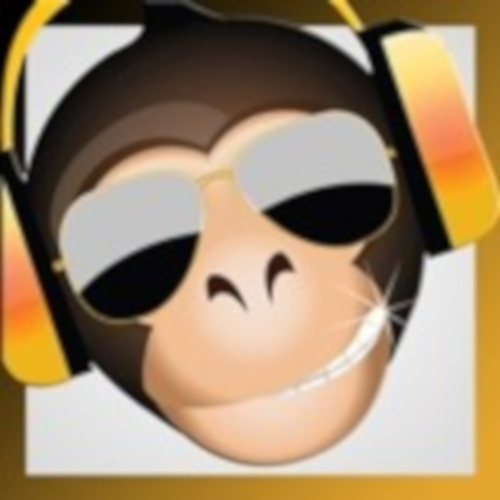 L'Alliance Humaine 2020 est une communauté d'informateurs et de chercheurs de vérité.
Lancée par Antoine Cuttitta au moment du mouvement des gilets jaunes en France, ses acteurs œuvrent pour réveiller les gens et leurs divulguer la réalité de ce monde.
L'Alliance Humaine 2020 diffuse chaque soir à 20h des journaux d'information afin d' informer le maximum de personnes sur la situation du Monde, et chaque soir,  les internautes se comptent par  centaines de milliers sur l'ensemble des réseaux de L'Alliance : Youtube et Facebook (quand cela est possible en raison des censures), VK, D-Live, Twitch, mais aussi sur son propre site web et dernièrement sa propre web TV !
Forte de sa cohésion et de l'immense solidarité entre ses membres, l'Alliance Humaine 2020 est un phénomène qui grossi chaque jour, et qui ne s'arrête pas à la vie virtuelle : des fonds sont en effets levés pour venir en aide aux plus démunis (en particulier pour l'aide alimentaire avec l'opération « les Paniers du Cœur ») et des tournées sont organisées pour permettre les rencontres entre membres.
La chanson « Liberté » a été interprétée par 17 membres de l'association pendant la crise Covid, et est devenue l'hymne de l'AH2020, ainsi que, comme son nom l'indique, un hymne à la liberté qui résonne désormais dans toutes les manifs françaises.